If you have been planning on switching broadband providers as you are not happy with your current provider or you are moving somewhere that they cannot reach, then you are probably wondering what the next steps are so that you can do it properly and with little fuss.
Today we will discuss what to do if you want to switch broadband providers and what the process is to get the best broadband package in your area.
If you are ready to switch broadband providers, then read on to learn more.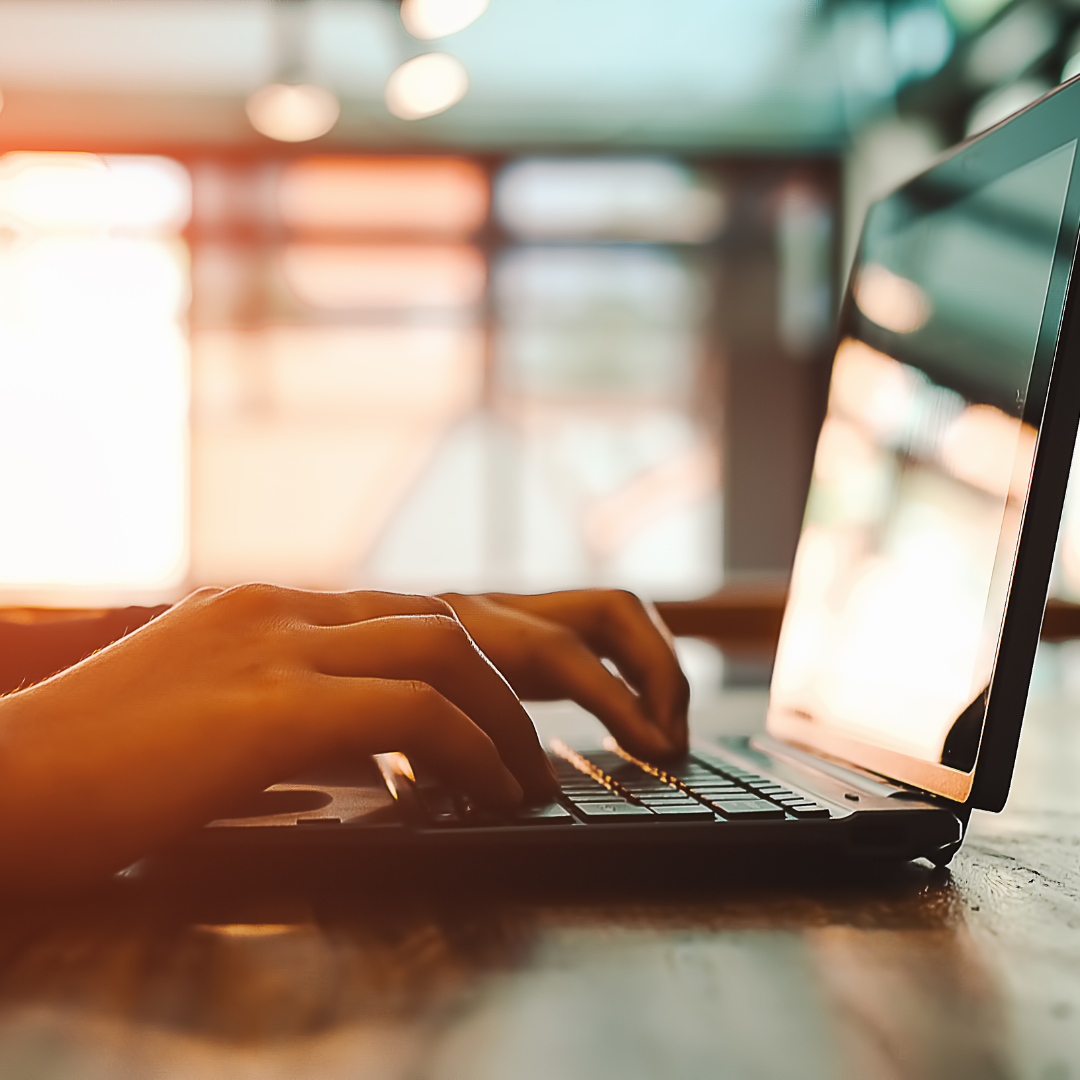 Are You Able To Switch Your Broadband Provider Whilst Still on Contract?
Despite what you may have heard, if you want to switch broadband providers to a new provider, then you can do at any point, however, if you are in the middle of your contract, or have any time left, then you will incur a charge because of asking for an early exit.
You May Not Need To Pay
But, there is a way around this, for example, if your broadband service promised you a certain speed for your internet, and it falls below that, then you shouldn't have to pay any money for switching your broadband as your existing provider has not met their contractual agreement.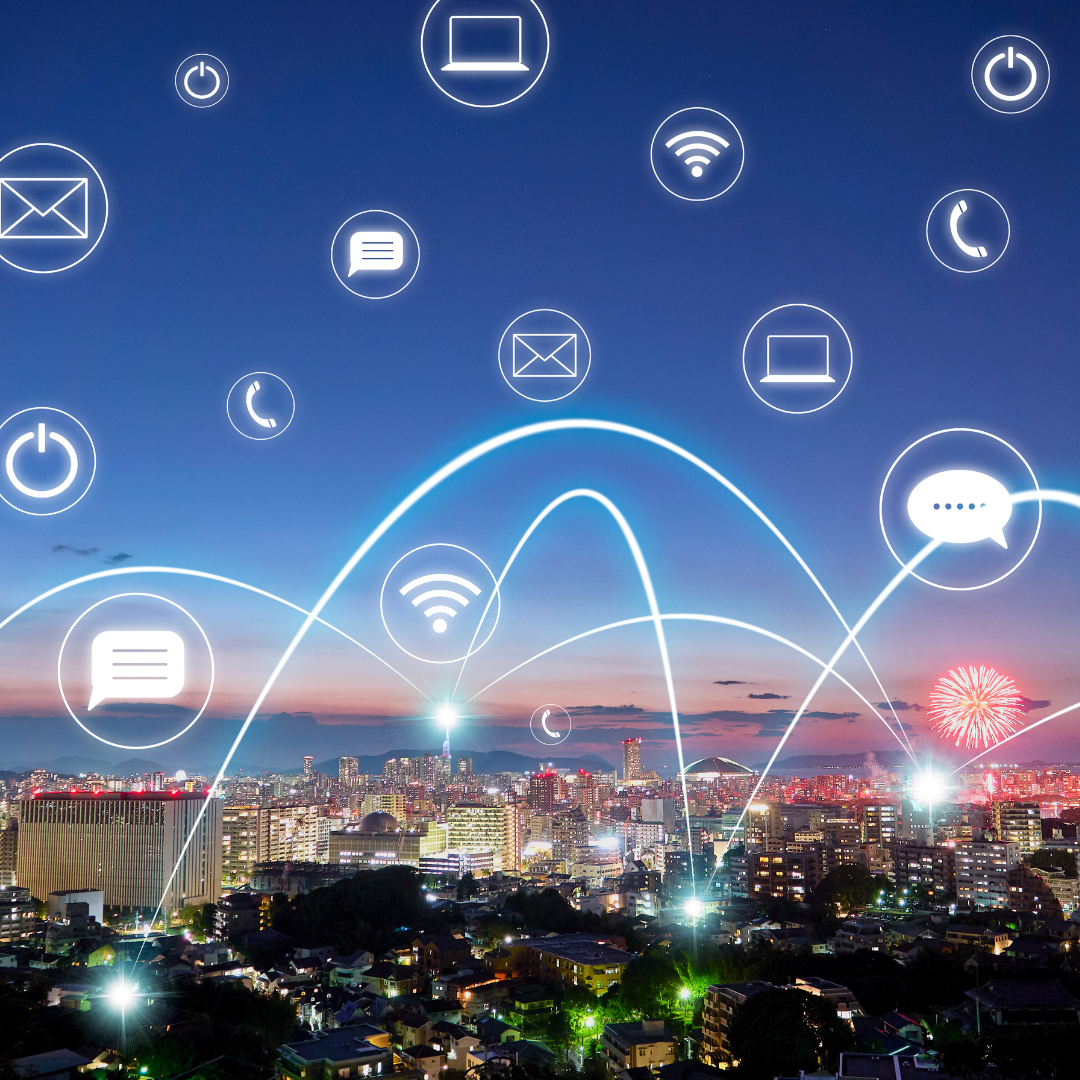 Let Them Know What's Going On
However, you have to contact your current provider first to see if they can help rectify this issue or offer you a better deal to stay on.
If they are unable to fix this, then you should be able to challenge the early exit fee so you can find a new broadband deal with a new provider.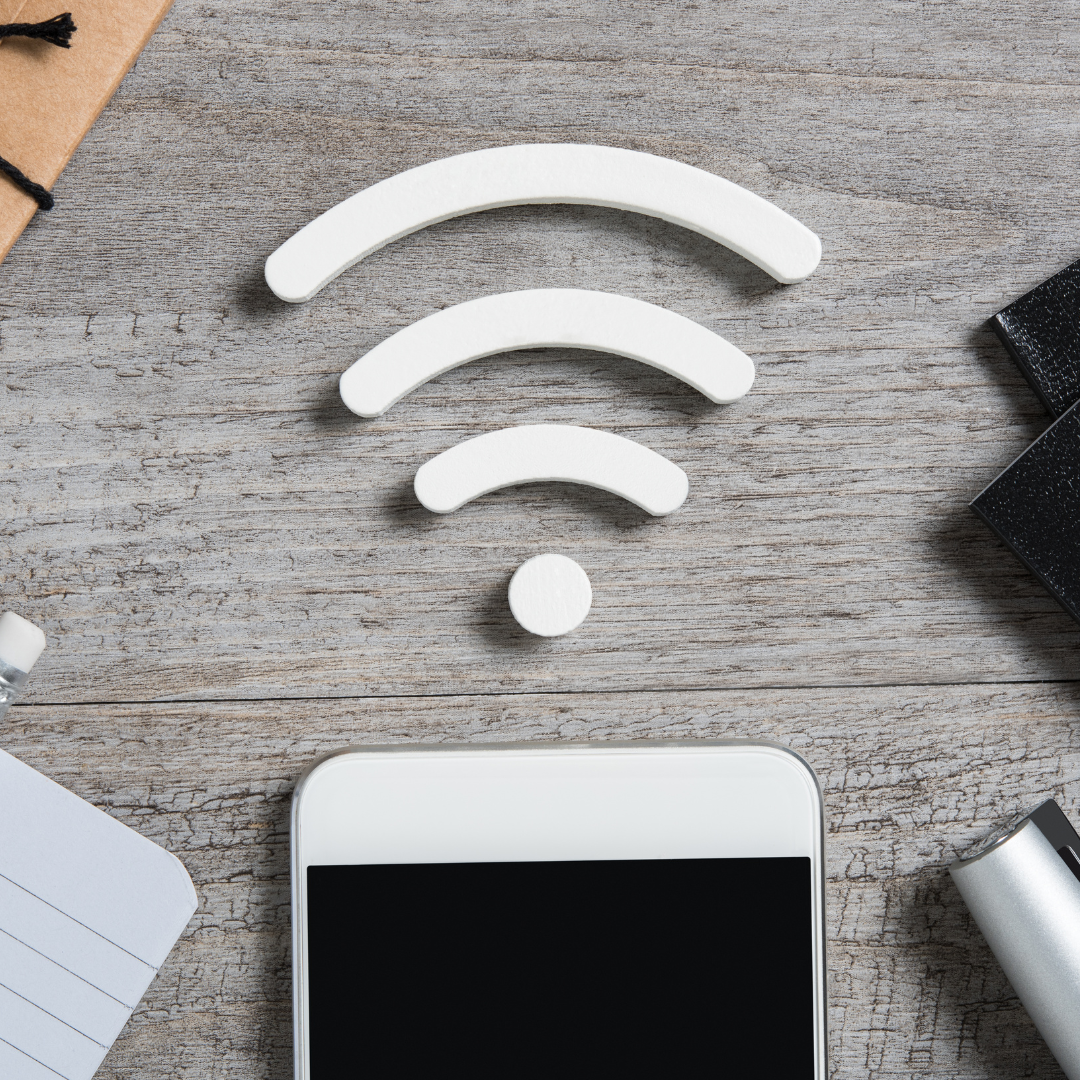 How To Switch Broadband Provider
If you are ready to switch to a new broadband provider and set up a new broadband contract, then there are some steps that you will need to go through first to make sure that you are doing it correctly.
Find What Internet Provider Is In Your Area
Unfortunately, not all broadband packages are available in every area, so before you begin the broadband switching process, you need to check if they are available in your area through your postcode.
Postcode Checkers
Most providers will have a postcode checker on their sites so you can put in your postcode, what your current provider is, and what type of broadband connection you are looking for.
There are different packages available, so think about what you will need and what broadband speed you ideally are looking for, and speak to the customer service team about any broadband deals that will be best for your situation.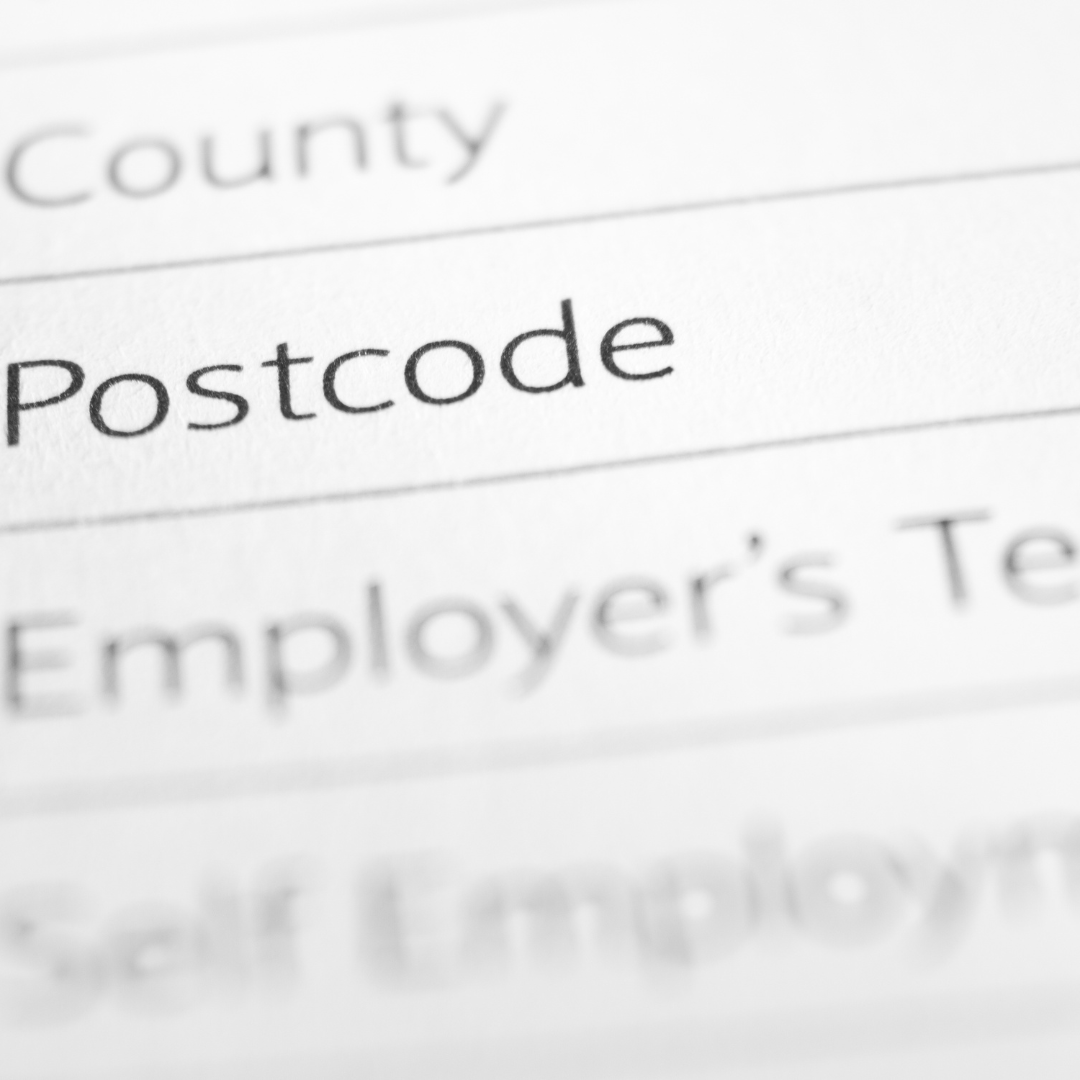 Email Addresses
Some people may be worried that they will lose their email addresses when they switch broadband providers.
You may be able to keep your email address if your Internet Service Provider (ISP) allows it, but that may incur another cost, or they will just decide to delete it as soon as you switch over.
However, you will have a chance to access your emails and download them before you go to your new provider, just ask them how long it takes to delete them so you can figure out the timeframe.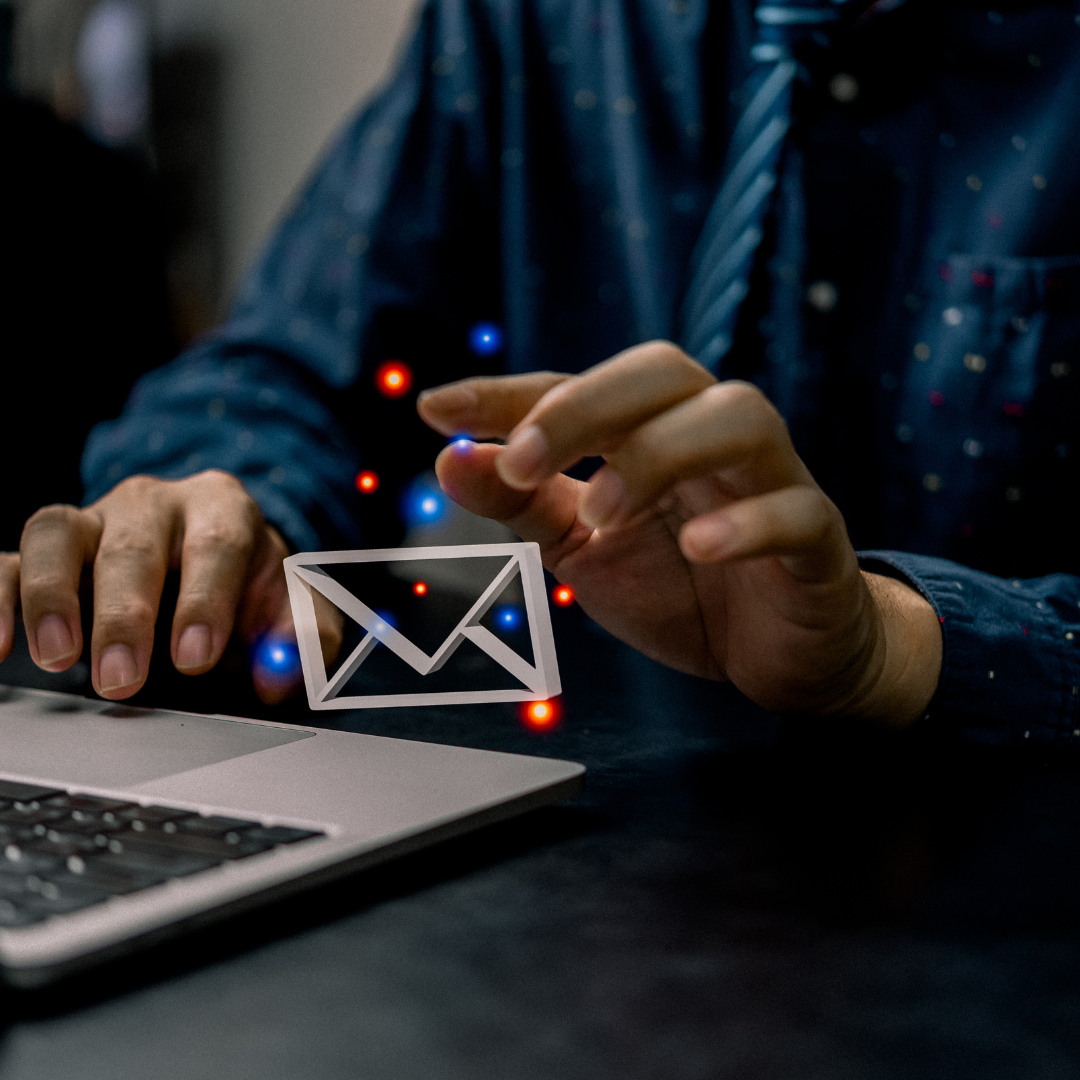 Look Over The Contract
Any new contract that you come across will need to be thoroughly looked over to make sure the terms and conditions are right for you and there are no hidden costs anywhere that could turn around and bite you down the road.
If you have any issues with the contract, or there is something on there that you don't understand, call them up and ask them to explain to you what it means to help you understand what you are signing.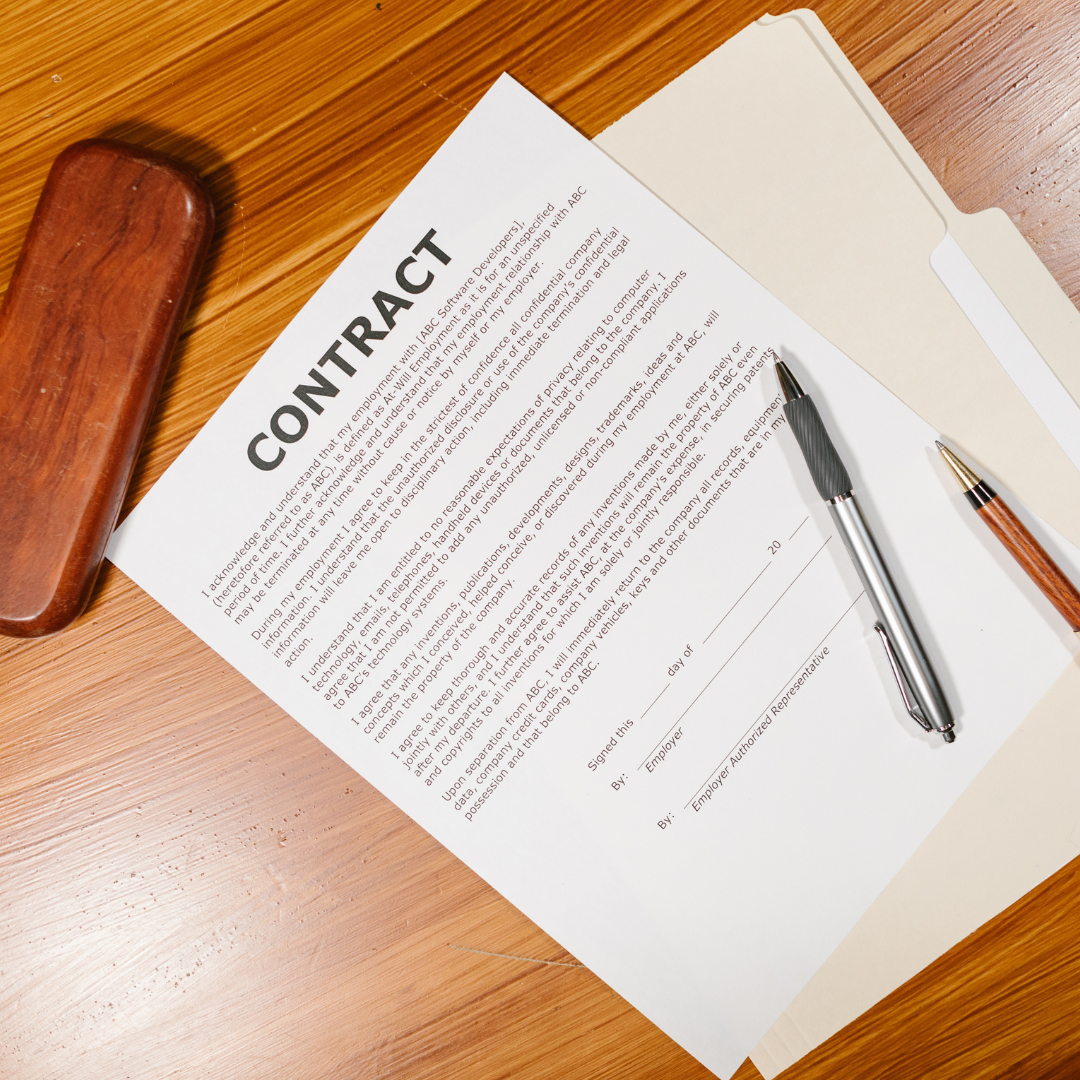 Find Out What Your Broadband Speed Is
Each area will differ in its broadband speeds, so if you are moving and need to find a new provider and you find out that the download and upload speeds are a lot lower than you are used to, or it doesn't have fibre broadband in your area, then you are going to need to search for a contract that can fit those speeds.
Types Of Broadband Speeds
The common type of broadband is ADSL, also known as Asymmetric Digital Subscriber Line. This is attached to your phone line and gets to a speed of up to 24MB, but that will change depending on your proximity to the telephone exchange.
Fibre optic cables are used for fibre broadband connections, and they can range from 38MB/76MB to 1GB depending on the type of cable used, either FTTC or FTTP. The latter is the fastest one.
Location Is Important
As you can see, these types of speeds range quite widely, and as much as we would all love super-fast speeds for our internet connections, that is not always possible due to location.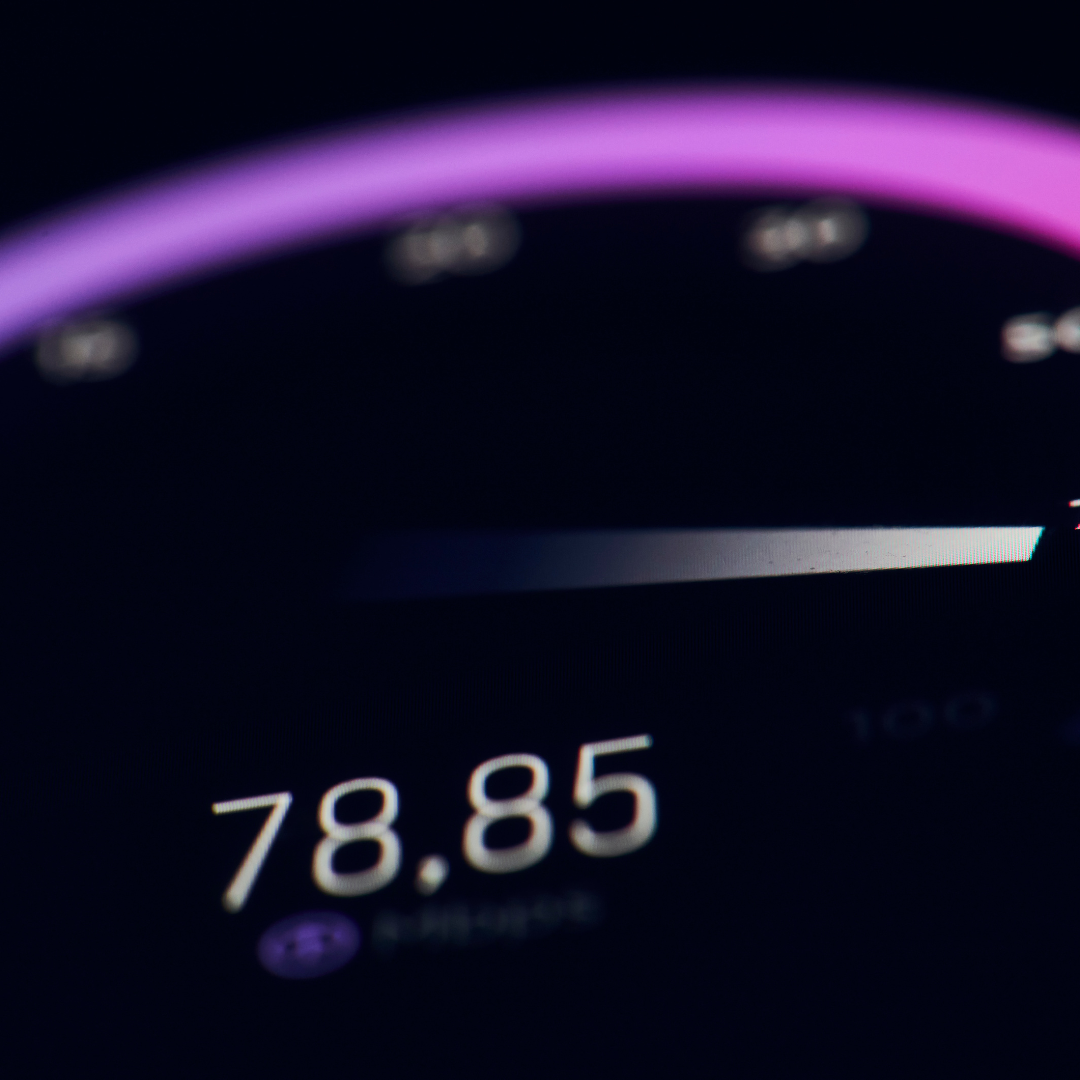 Take a Look at Online Reviews
Before switching broadband providers you will want to go online and check out reviews to see what people are saying.
Customer satisfaction is important, and you do not want to feel like you are being fobbed off or that your complaint or query is taking too long to be answered.
If you know someone who has a broadband package that you are looking at, ask them about it and see what positives and negatives they have come across.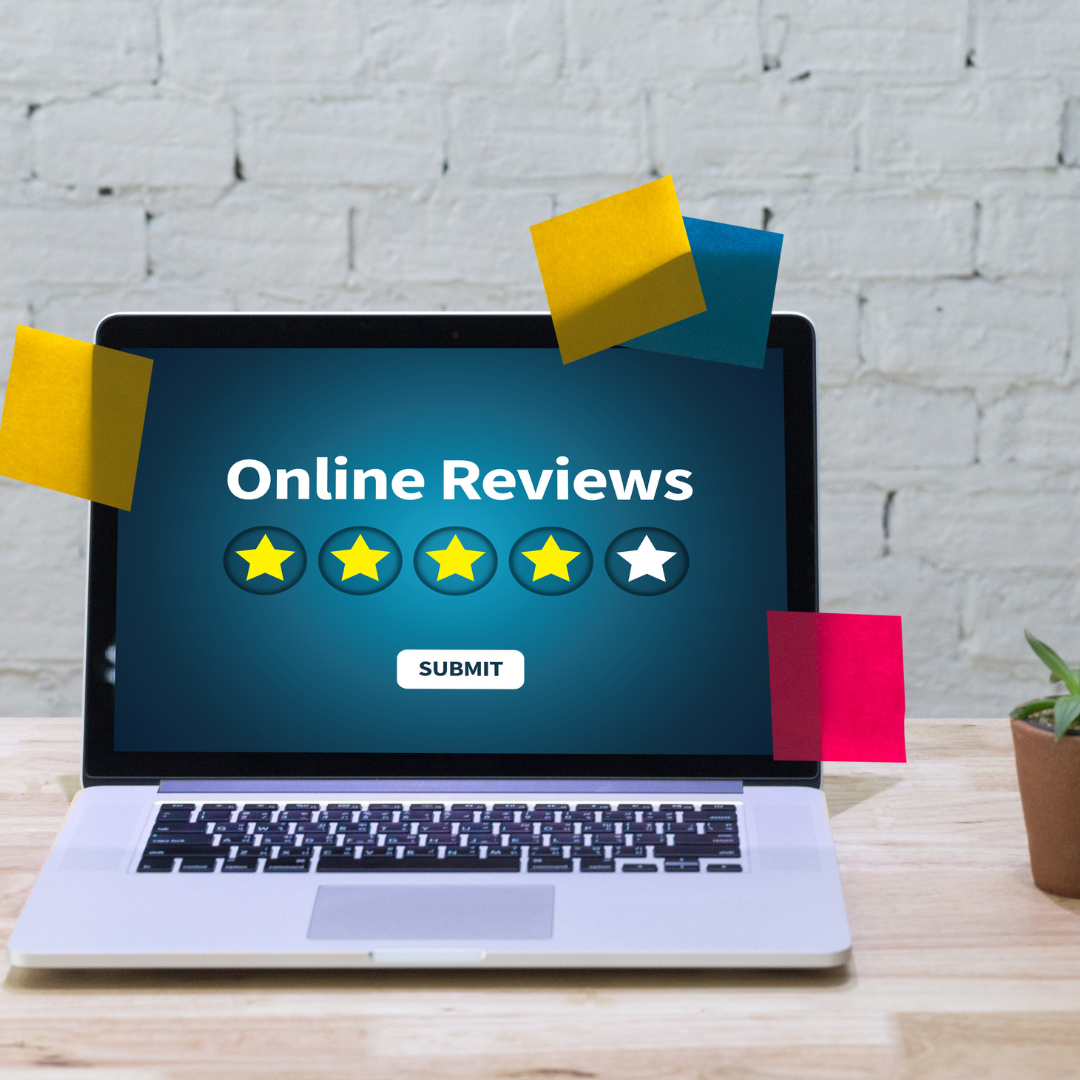 Check Out What Other Charges You May Have To Pay
You may have to pay a connection fee or pay the cost of the line rental, as many deals will include that to have your phone connected.
Look at the terms and conditions carefully, and see if any of these extra costs are worth it, or if it would be better to go for a basic package, which will help if you do not use your phone line much.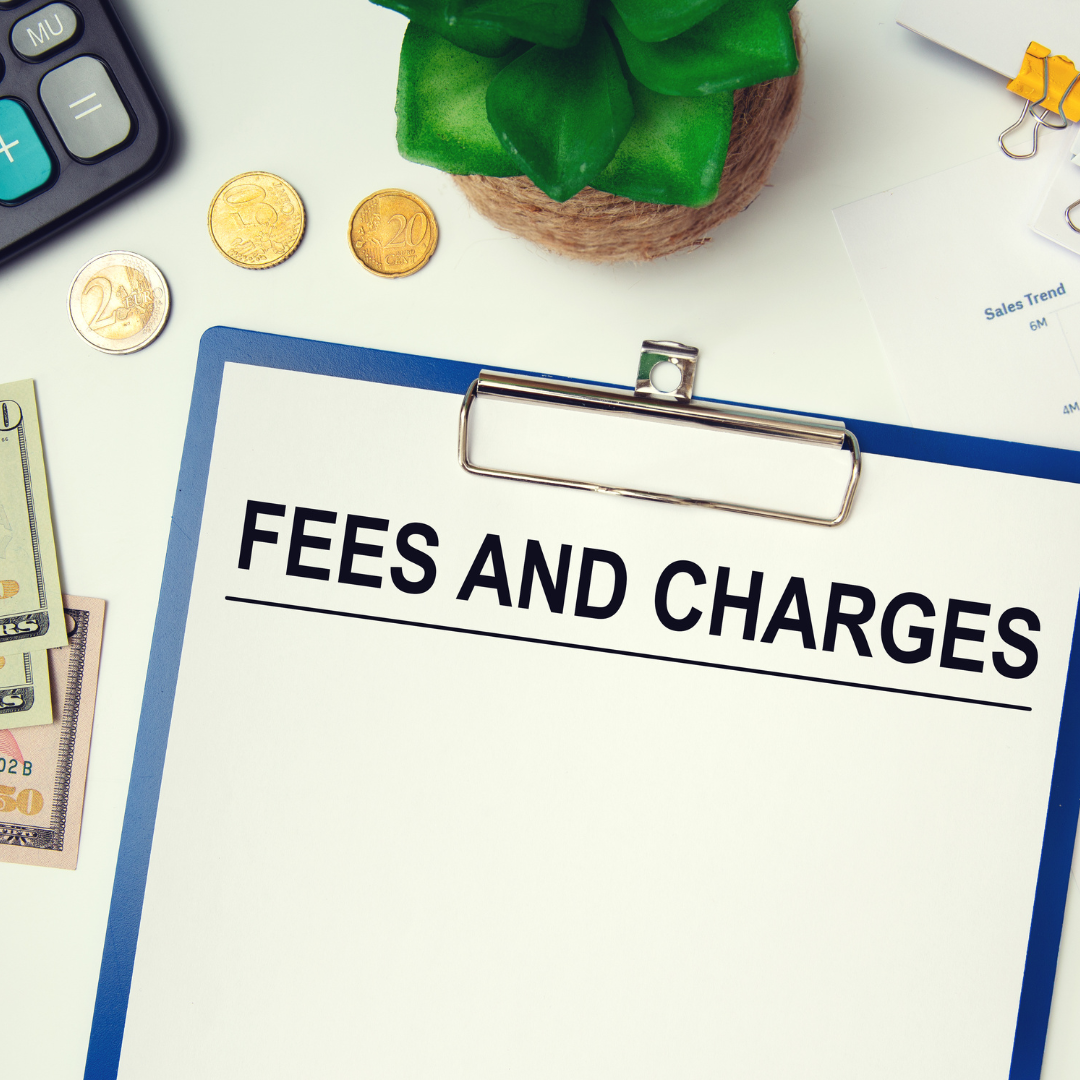 Making The Switch
Now that you have done all your research and decided upon a package, you are ready to make the switch over to your new provider.
Your provider should make the switch for you by contacting your current provider and sorting out the change.
They both should be in contact with you to make sure everything is done correctly and you are happy with the changeover.
However, if you have to do it yourself, there are simple steps that you can do to make sure it is done correctly.
Contact your new provider and ask when they can move you over to them.
Book the transfer date and confirm it.
Call up your current provider and let them know that you are switching and that you want to cancel on the date your new one starts so there is a small gap in between the handover.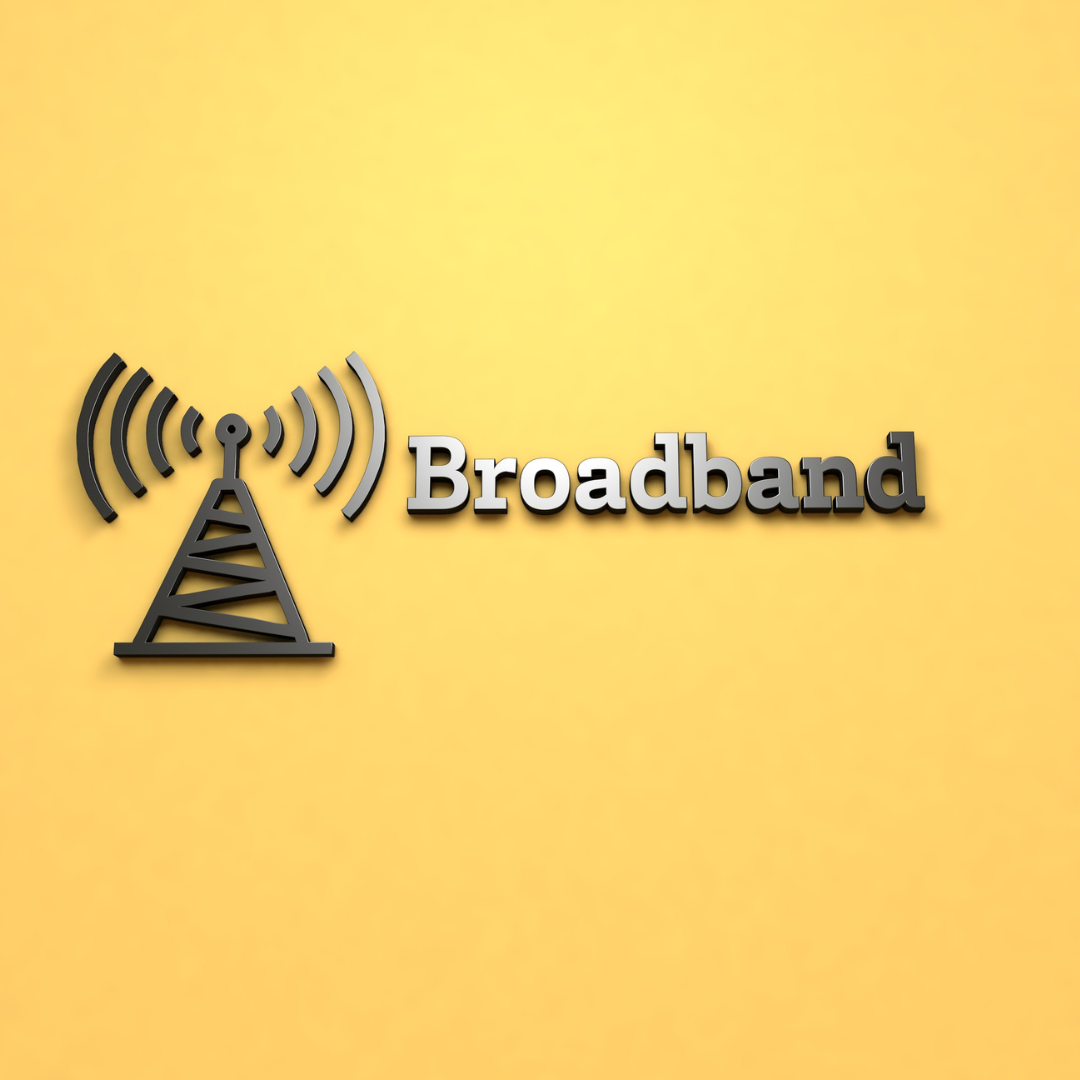 What Will Happen Next
Once that is in place, the switchover will happen, you may find that your internet goes in and out as it settles down, but that won't be a big issue and you shouldn't be without the internet for too long.
Conclusion
Now that you have seen what the process is, hopefully, you know know what happens when you switch internet providers and you feel calmer about the experience without the worry that something could go wrong.
They are professionals and they will talk you through it if you need help, so don't be afraid to speak up if you are concerned about an issue.